Any of the following three Delivery Options can be presented online or live,  or in a blended format.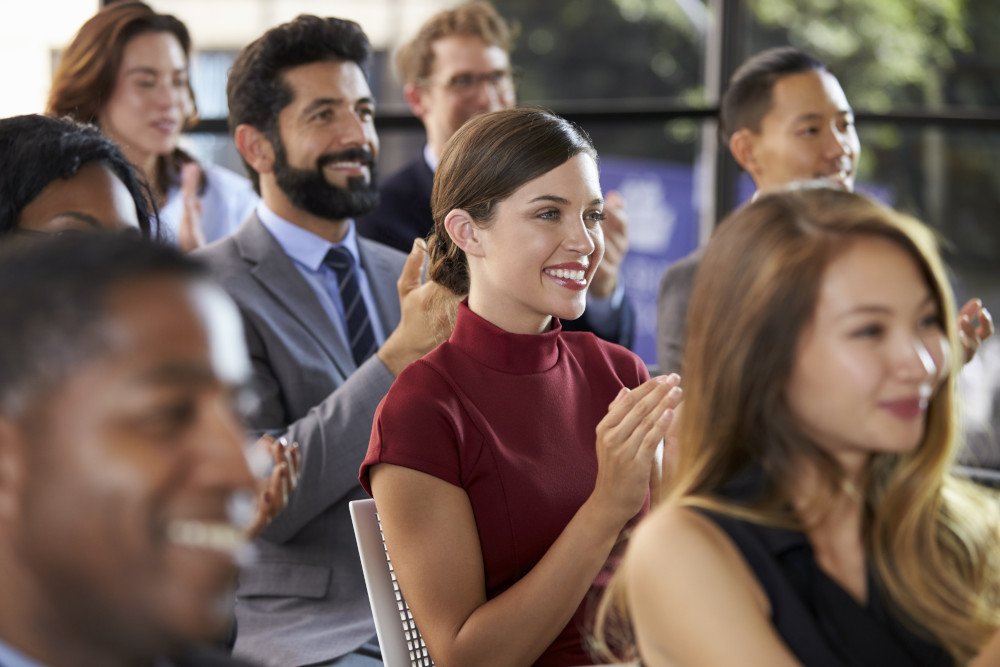 We can deliver in-house training for organizations looking for a customized approach to developing the skills and expertise of their people.
Many of our full day seminars can be adapted to half-day or 2 hour sessions. We work with you to accommodate schedules and routines to ensure maximum participation and impact.
As well, our short 30-minute InService Program provides another cost effective training option, for staff at all levels, in all departments, and on all shifts.
Participate in one of our registration-based programs at our own training centre in Whitby, or at one of our many host sites across the province, or online.
An organization can act as a "host," providing meeting space for sessions, while Silver Meridian promotes the program, and the host potentially benefits from reduced costs and recognition as an educational leader.
Additionally, Silver Meridian is also available for Keynote Speaking engagements.
Professional high energy – high impact presentations specifically for specialized conferences and retreats; focal points relative to all our areas of expertise, including: Employee Commitment and Empowerment; Emerging Care Practices; Power of Positive Change; Transformational Leadership; Ethical Leadership; The Person-Centred Nurse