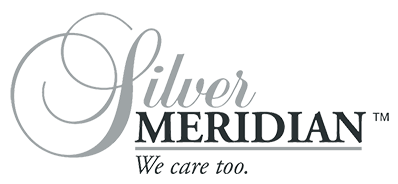 FREE Session
September 6th, Noon (EST)
Serving the LTC community since 2001
The DOC/ADOC Mastermind Challenge
Too Much to Do - Never Enough Time!
Take ONE HOUR Now – Save Countless Hours Forever!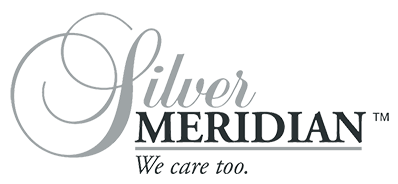 FREE Session
September 6th, Noon (EST)
Serving the LTC community since 2001
If you are a senior nurse leader, and are feeling overwhelmed by the demands of your job – get in line!
Better yet, join us for a FREE intensive program to address the challenges you face every day.
We have been training Directors of Care, and Assistant Directors of Care, for years, and we know we can make a difference in your work role – in one hour!
Give us ONE HOUR of your time, and we will show you how to save hours of your time.
Take a deep breath! We promise that when you come up on the other side of this hour, you will be equipped with practical approaches to alleviate much of your work-load burden.
Just think about it:
Strategies that will leave you with more time to do what you really need and want to do
More time to savour the positive outcomes of your time-saving leadership approaches
How can we get this much done in one hour?
Not only will you come away with a proven strategy we will share in this one hour, but you will receive a follow-up compilation of all the strategies shared by your colleagues.
Finally, as an added bonus, for those who join us for this one-hour intensive dive into time saving strategies, we will provide complimentary access to an online session on dealing with stress – just to make sure you continue to take care of you!
Don't wait. There is no cost, and no obligation – other than to show up prepared to listen, to learn, and to share your experiences.
Seats for this FREE one-hour session are limited – so sign up today to ensure your place.
Now is the time to save your time!
September 6th, Noon (EST) on Zoom