Embracing the Opportunity to Make a Difference
Nurse leaders are not born, but where do they develop?
This 6-day certificate program addresses the key leadership concerns faced by every senior nurse leader within the LTC setting, or for those who aspire to and are being groomed for such a position. The program covers the full range of competencies required of the DOC/ADOC, including advanced leadership, management and human resource functions and responsibilities.
This is an intensive, comprehensive training program. Participants complete pre-work before attending the program, develop and commit to two different self-directed leadership action plans (LAPs) during the course of the program.
The program is developmental in nature, with participants building skills and knowledge on a progressive, integrated basis from one day to the next. Various combinations of individual, team and large group processes are incorporated into the program to reinforce and embed learning. Utilizing a full range of adult learning principles, participants are expected to be fully engaged in an accepting but challenging learning environment. Participants, and their Home Advisor, complete pre and post online assessments to evaluate and measure knowledge gain and leadership behaviour change.
The program includes many opportunities for group sharing and discussions, recognizing the richness of relevant knowledge and experience that participants bring to the program. Collaborative-based Peer Learning Partnerships are created to encourage information exchange and problem-solving, support and reflection, both within and external to the program. Self reflection and peer-to-peer feedback and faculty mentors also encourage growth and enhance learning.
The program utilizes a select group of professional guest speakers and faculty, with varied expertise essential to the success of the senior nurse manager in long term care. Special interest group sessions are held on three evenings, offering a more informal learning environment and personal participant mentoring.
Silver Meridian is accredited by the International Association for Continuing Education and Training (IACET). Silver Meridian complies with the ANSI/IACET Standard, which is recognized internationally as a standard of excellence in instructional practices. As a result of this accreditation, Silver Meridian is accredited to issue the IACET CEU.
Whether currently in a senior nurse leadership role or being groomed for such a position, the DOC/ADOC Program provides real and lasting benefits for growing and aspiring leaders.
Program Benefits include:
Smooth transition into senior management role
Provides for effective succession planning
Positioned for future advancement to more senior nurse leadership roles
Enhanced family and resident relationships
Acknowledged by staff as a progressive, responsive leader
Increased confidence in dealing with fiscal requirements
Recognized as a valued member of the management team
Equipped to accept and deal with managerial and human resource challenges
The over-arching goals of the DOC/ADOC Leadership Certificate Program are to:
Inspire and challenge senior nurse leaders working in long term care to achieve both personal and workplace leadership excellence
Gain the skills, knowledge and confidence to lead in this challenging care sector
Improve the quality of care and services for residents living in long term care
Contribute to a healthy workplace environment
Each session (or component) in the program has specific learning outcomes, each in support of achieving the over-arching program goals.
The following learning competencies reflect the skills, knowledge, abilities and other characteristics essential for the success of the Director of Care (DOC) and Assistant Director of Care (ADOC) working in long term care. The competencies were determined through initial feedback from the Program Advisory Committee and a Province-Wide Survey (2011). Ongoing refinements to the learning competencies are based on assessment of program and session evaluations, as well as Participant and Home Advisor pre and post program assessments and feedback. Silver Meridian Principals, with over 50 years combined long term care experience, acted as subject matter experts. Program Instructors also provided their expertise for recommendations, based on session delivery outcomes.
Day

Date

Location

Online Live Sessions via Zoom
Includes on-line discussion forum, webinar support session and ongoing mentoring.
Day

Date

Location

Online Live Sessions via Zoom
Online Live Sessions via Zoom
Includes on-line discussion forum, webinar support session and ongoing mentoring.
Online Live Sessions via Zoom
Includes on-line discussion forum, webinar support session and ongoing mentoring.
Co-owner, Silver Meridian and partner in ActivityPro, Darlene has over 35 years of diverse experience in long term care, from direct care provider, registered nurse, to management and staff education positions. With additional education in Nursing Informatics and MDS, Adult Education, and receiving her CNA Gerontology Certification GNC(C), Darlene provides training and consulting in clinical, documentation, resident care, leadership and organizational practices. Darlene sits on the executive of Gerontological Nursing Association of Ontario – Central East Chapter.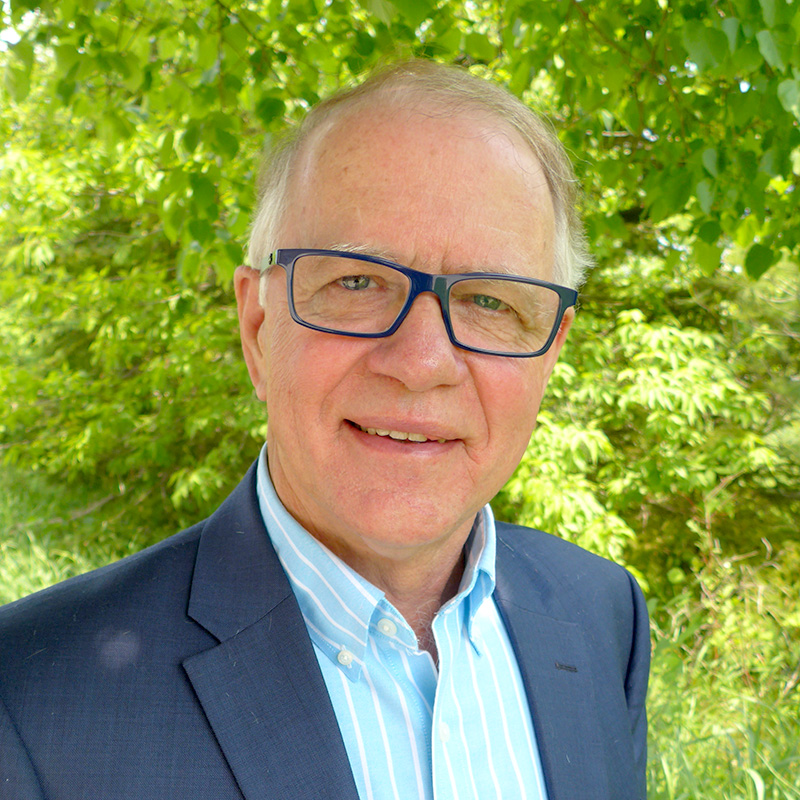 Co-owner, Silver Meridian and partner in ActivityPro, Ron Martyn combines over 35 years of managerial, recreation and training experience in long term care, with comprehensive education in gerontology. He has served as an administrator in long term care, recreationist in facility and community-based settings, faculty member, program coordinator and department chairperson in the College system, and works as a trainer and consultant. Ron holds a bachelor degree in Recreation from the University of Waterloo, and a masters degree in Gerontology from the University of North Texas. As the co-owner of Silver Meridian, he provides training and consulting services in leadership, organizational practices and recreation, and is the creator of the recreation software documentation program ActivityPro.
Steve Mathew
(B.Sc., EMCA, CHE)
Steve is an international speaker, consultant and author with 25 years of experience training all ranges of healthcare professionals across Canada and parts of the U.S. in geriatric mental health and organizational dynamics. Steve is distinguished as a Certified Health Executive through the Canadian College of Health Leaders.  He has held several leadership positions throughout his career most notably as Clinical Manager of Geriatric and Neuropsychiatry in a mental health hospital. Publishing credits include articles in trade journals, co-author of a book on gerontology and authoring the book The ACT of Change Management which appeared in the New York Times Sunday Book Review.  Steve currently works as a Senior Business Lead with Ontario Health where he oversees virtual healthcare projects on behalf of the government of Ontario.
Malcolm Winter earned his Masters Degree in Business Administration  (M.B.A.) from Queens University in Kingston , Ontario in 1984.  Prior to studying at Queens he pursued a Masters Degree in Freshwater Biology from Trent University in Peterborough Ontario.  The MBA focused his presentation, research and analytical skills he had developed while at Trent.
Throughout his career, which has spanned over thirty years, he has moved from being a labour relations generalist in a large Tertiary Care Hospital in Kingston to advising and representing clients in both the public and private sectors in a number of roles including:
– Acting as Chief Spokesperson leading complex group bargaining sessions affecting a number of collective agreements with the major Unions in Ontario (CUPE, Unifor, ONA, and OPSEU);
– Representing Employers at Interest Arbitrations in both Ontario and British Columbia defending extensive written briefs he authored;
– Representing Employers at various Tribunals and Agencies including the Ontario Labour Relations Board, The Ontario Human Rights Tribunal, The Workplace Safety and Insurance Appeals Tribunal, The Pay Equity Tribunal, and Employment Standards Hearings;
– Representing Employers in front of Rights Arbitration Boards in respect of unresolved grievances;
– Advising Employers in all aspects of Employment and Labour Law for both unionized and non-union employees.
– Supporting Employers by providing focused training on a variety of topics related to labour and employment law.
Malcolm has represented Employers primarily through his affiliation with Bass Associates, a relationship that continues to this day. He has also served in the role in the senior labour and employee relations position for  a medium sized management firm that owned and managed nursing and retirement homes in Ontario, British Columbia, West Virginia, Tennessee and Kentucky, actively providing services and advice in each of those regions of North America.